SOLAR GARD has some new availability for their popular XENITHIR® CERAMIC Films.  The Xenith Ceramic line has been expanded with two more VLT's – 5% and 55% – due to popular demand!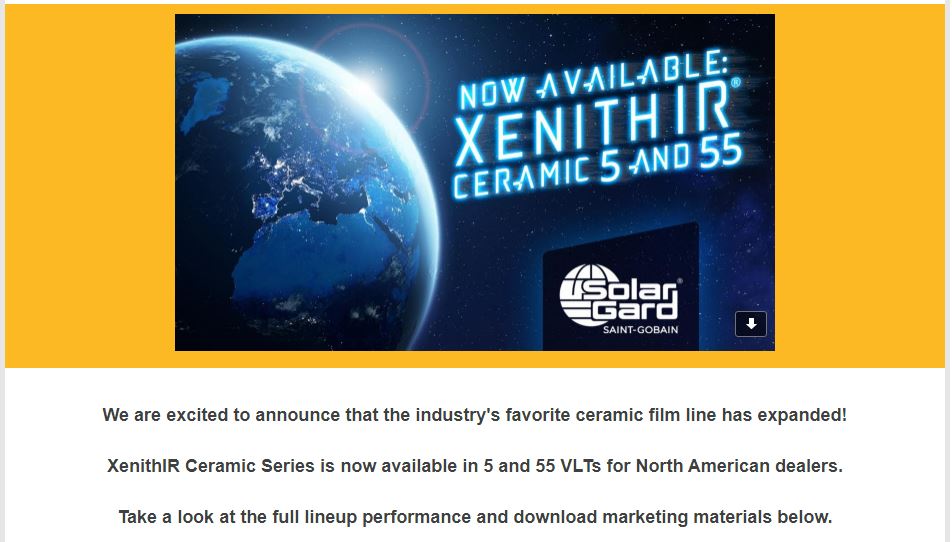 Meantime, here is their advice:
Pass the gas station without stopping.  XenithIR® Ceramic Films offer the highest level of solar protection to keep your vehicle cool inside.  Cut down on AC and UV exposure too!