Contributed by Vaughn Kendle:
We toured!
Going through the Restylers Choice facility was amazing!!  If you are in the Sign Business – or want to get into that business – but don't have the equipment to do Vehicle Wraps, etc, then Resylers Choice can help!!  Here is some of their equipment: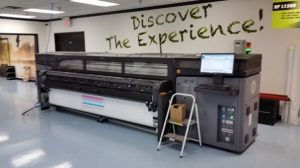 We learned!  (Training Day)
Advanced Vehicle Wrap Class with Justin Pate – Justin is regarded as the foremost authority on paint wraps & wrapping in the world!
Advanced Paint Protection with Jose Picardo – courtesy of Solar Gard
We Networked! (Vendor Expo / Education Day)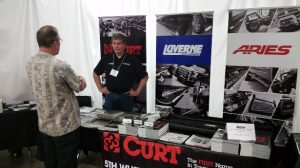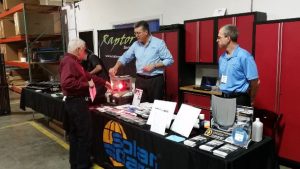 We had fun!!  (Go-kart racing and top golf!)